ISOLA Home
Relaxed island elegance featuring furniture, art, tabletop decor, home decor, lighting, luxury linens, area rugs, chandeliers, and gifts.
Visit Our Store
Bridal Registry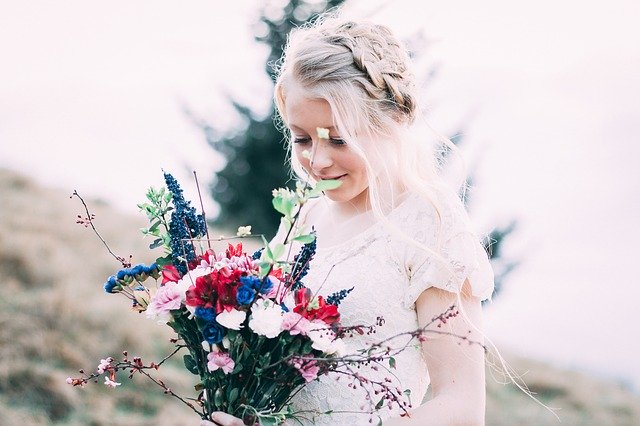 Gift Registry
We're proud to join with the Bridge e-commerce family to offer a one-of-a-kind registry for all of your needs! Our store offers free wedding, birthday, Mother's Day, bridal shower, baby shower and other gift registries. Shop by designer, departments, price, or occasion.
Browse our offerings, or create your free gift registry today!
Shop Now
Our Brick & Mortar
 Learn about the history of the archetypal building we call home, and get directions to visit us on your next trip to the island! 
Renovation
Visit Us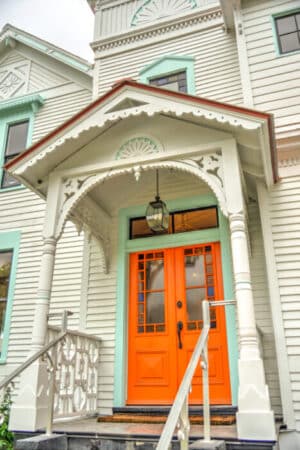 Our Vendors
 ISOLA Home partners with the most elegant brands in the world to create a unique shopping experience. View examples of our home decor offerings below! 
Vendor List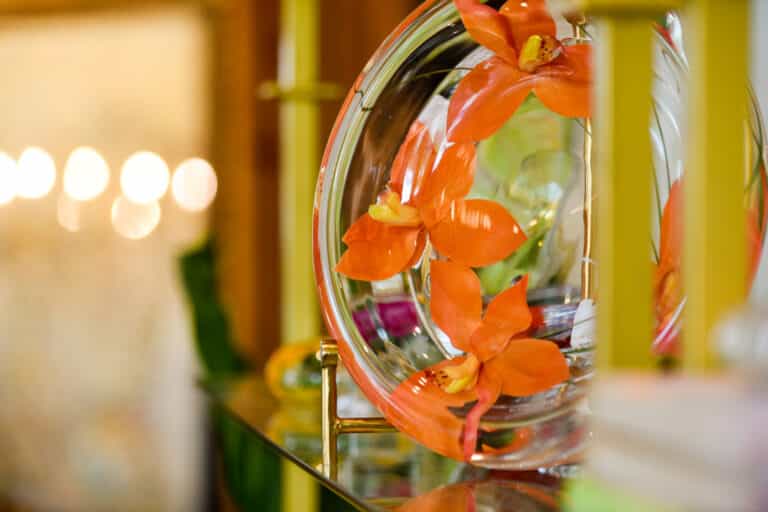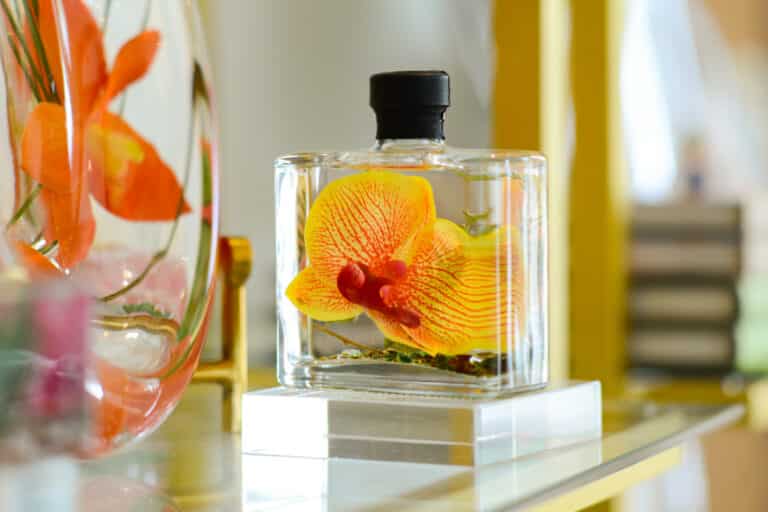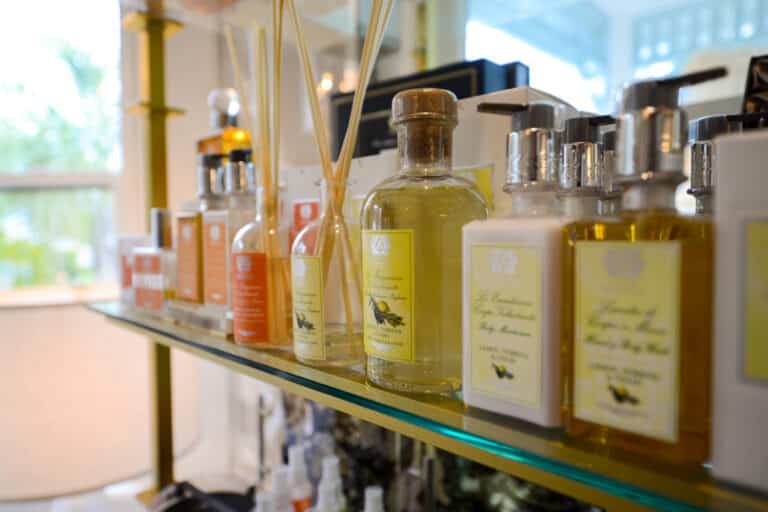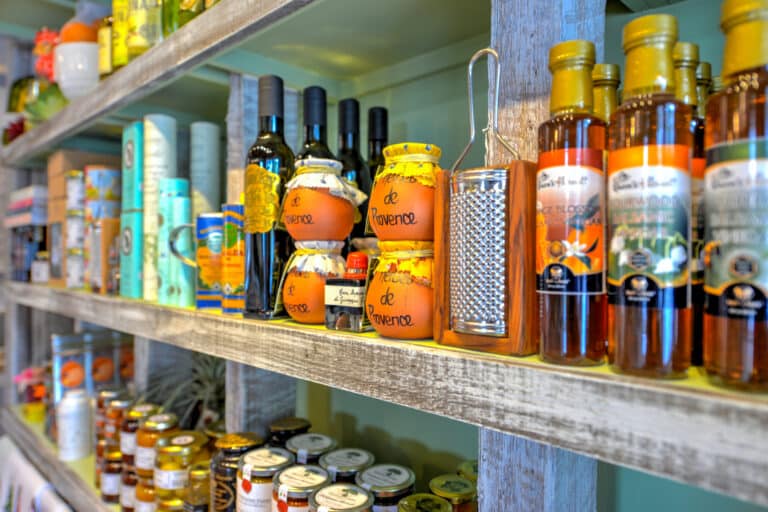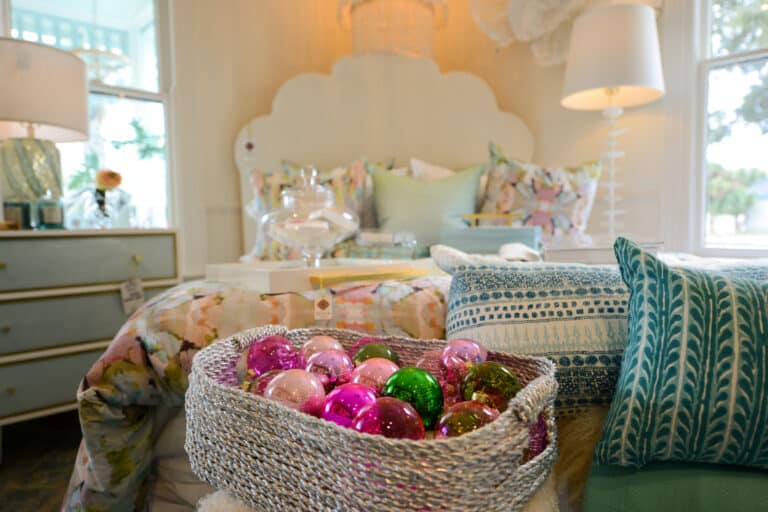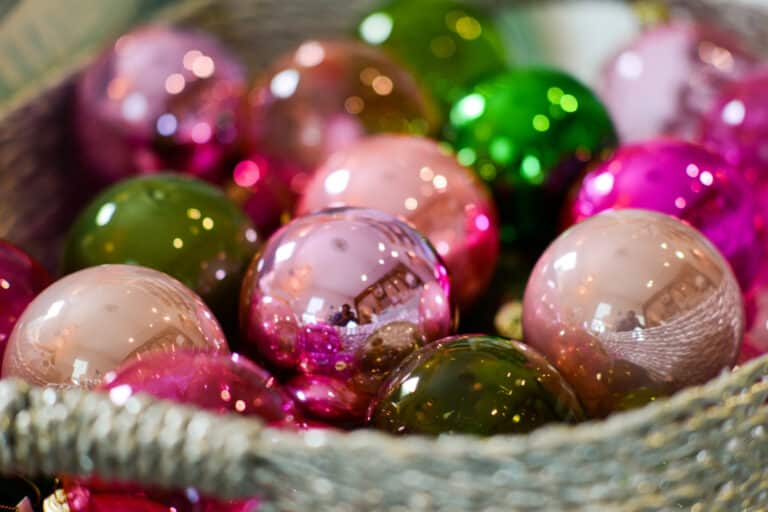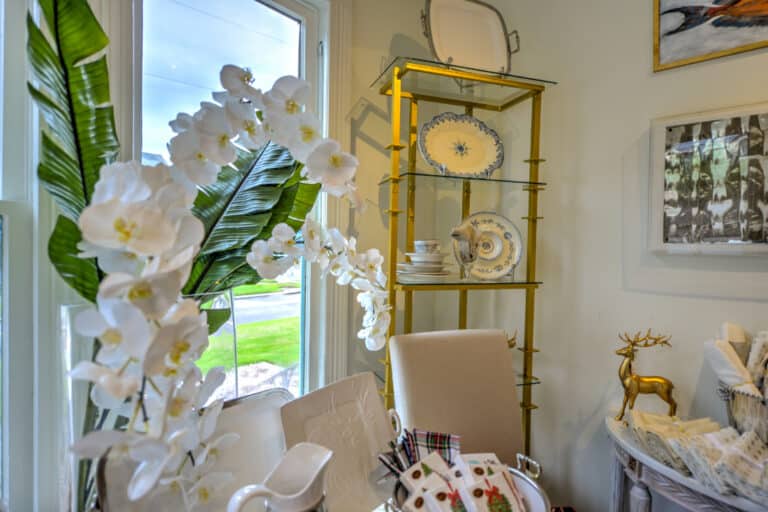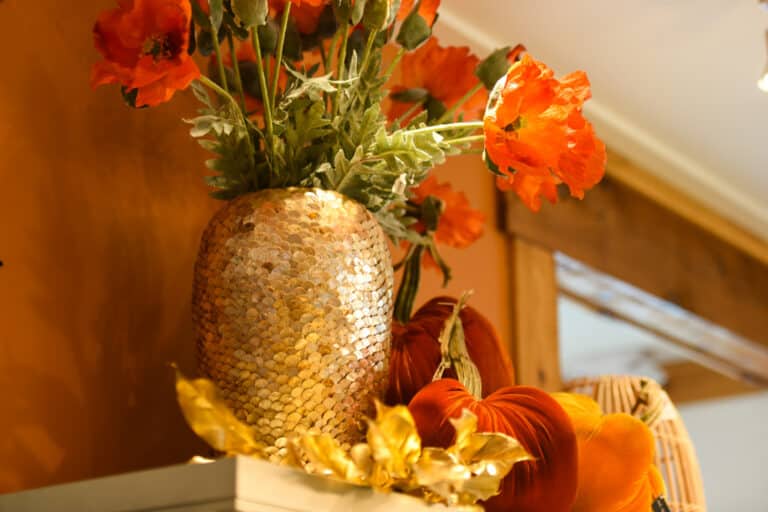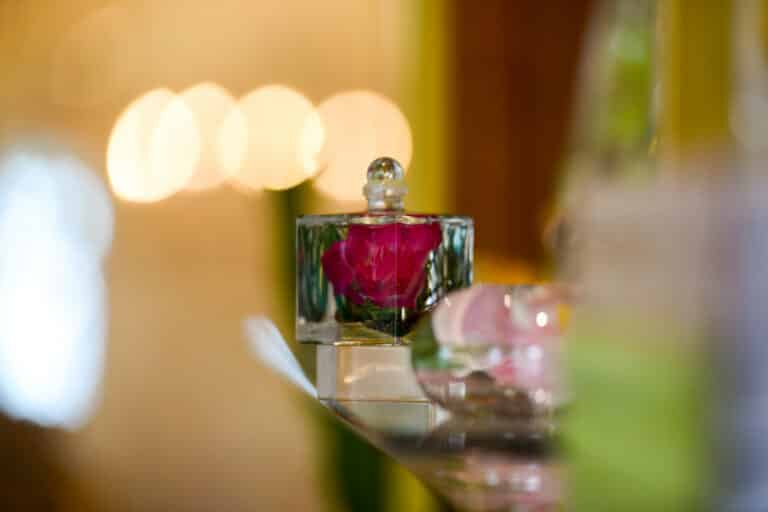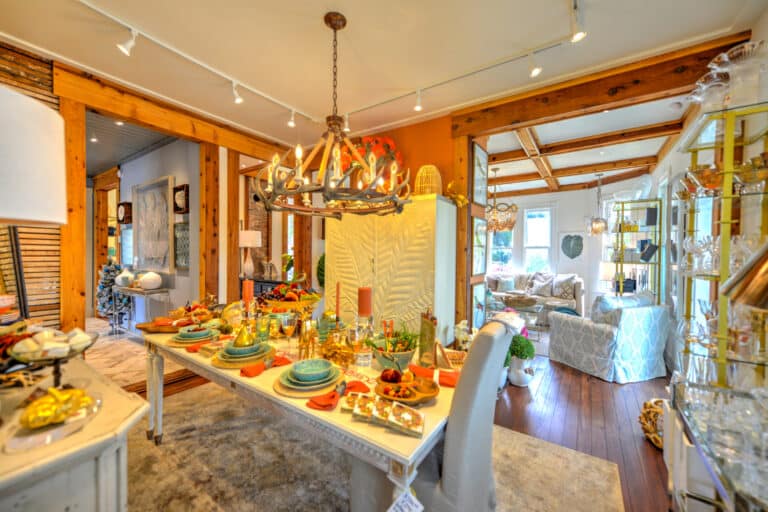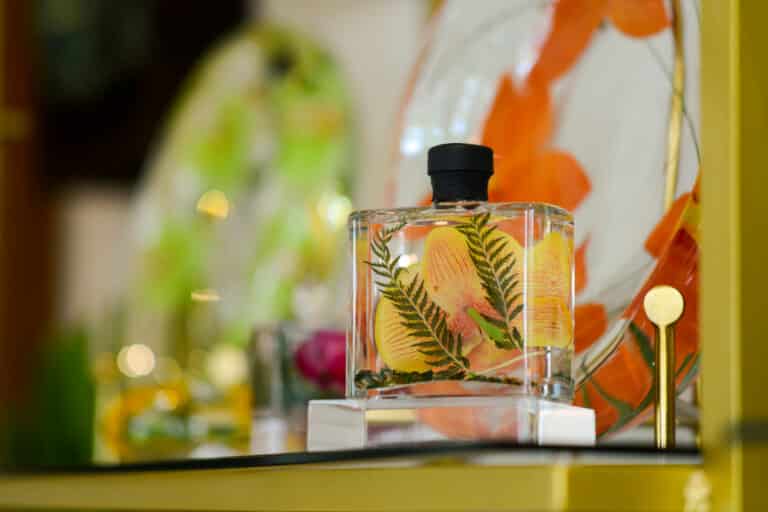 Contact us
Questions or comments? Contact us anytime.