Visit our brick and mortar store! Located on Amelia Island, in beautiful, laid back Fernandina Beach, ISOLA Home is your one stop for the most elegant home decor. See for yourself in person, and browse our vendor list to discover all of the brand names we've partnered with to offer the best luxury for your modern home!
Store Hours:
Monday – Saturday: 10:00 AM to 5:00 PM
Sunday: Closed
Address: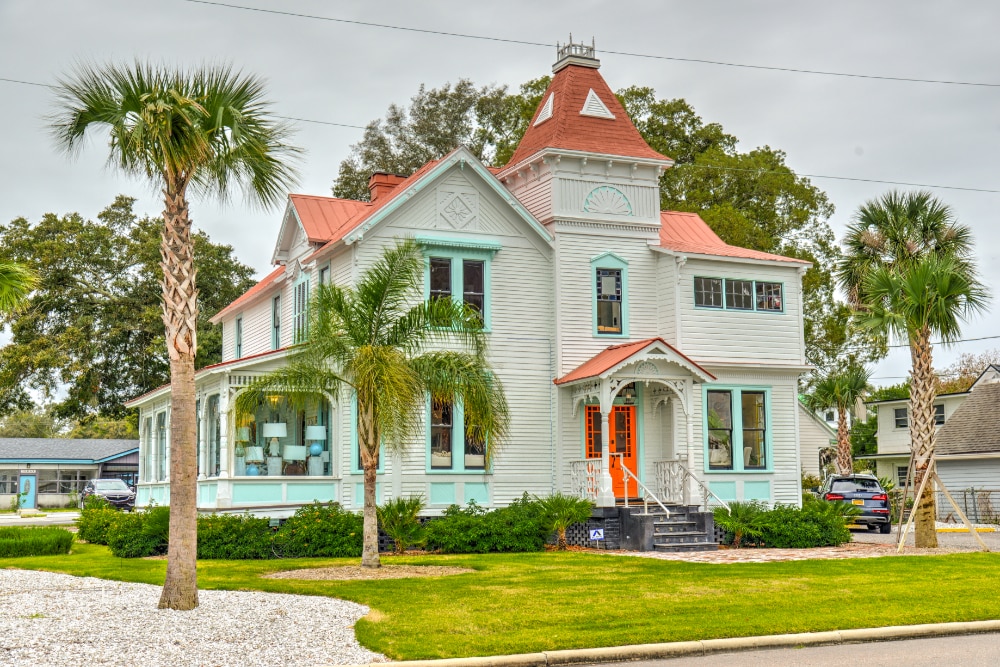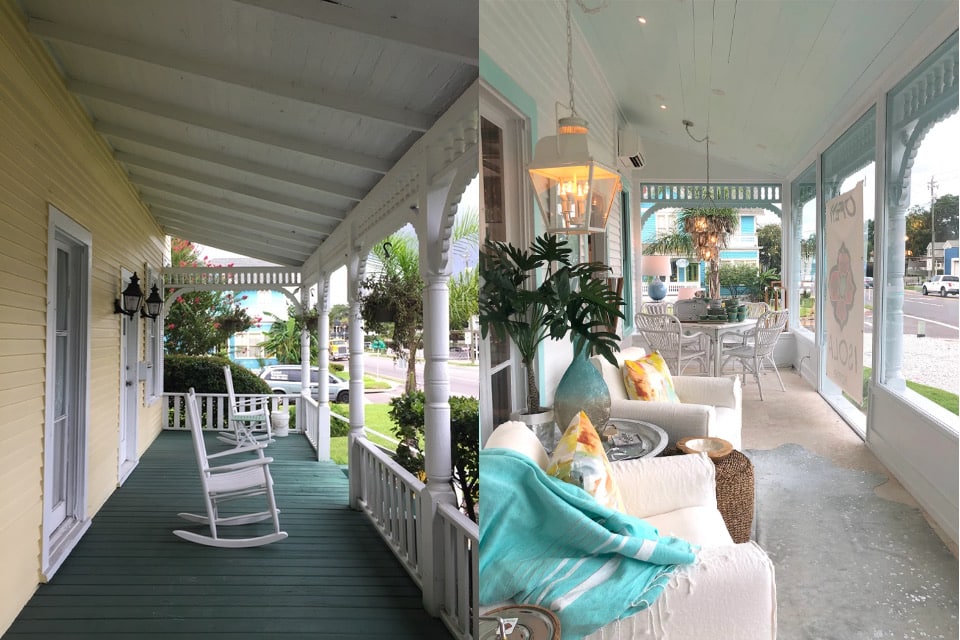 More background on the history of our store coming soon! Until then browse our before and after pictures of the renovation work.
Click each image to view full sizes.
We were so honored to have the talents of Douglas Kohlman on this renovation project!
Douglas learned from the best at the Pratt Institute School of Architecture, and built a successful interior design business in Los Angeles. He know calls Amelia Island home.